MANHATTAN CRYPTO CAPITAL
ABOUT US
Manhattan Crypto Capital is a forward-thinking private investment Fund of Fund using globally aligned Crypto Regulatory Control Framework to remove Investment impediments, mitigate investment risk and enhance Investor Protection We provides verified sophisticated accredited investors, ultra-high network individuals, and institutional investors with exposure to the cryptocurrency and digital asset markets. Our diversified basket exploits price inefficiencies and takes advantage of volatility within the markets, our managers apply A. I & M.L to statistical investment strategies.
MCC team comes from an extensive and dynamic background in investment banking, risk mitigation, mergers and acquisition, engineering, cryptography, Blockchain technology, international compliance, and regulation, Data scientist & cryptographers making us one of the most qualified teams in this space. With layers of security and transparency, Manhattan Crypto Capital is your one-stop solution for maximum exposure to the cryptocurrency and digital assets & digital landscape while minimizing risk. 
"Investment management is a rapidly evolving discipline requiring skills across emerging digital assets classes. The onset of huge leaps forward in technology and innovation dictates that those at the forefront of embracing this change will lead and leave the rest of the market to follow." - MCC CEO || Zaid Khan

What This Means
"The very principles of economics suggest that scarcity, validity, and demand can transform anything, even a stone, into a Store-of-Value (SoV). Such an event will happen only once in an era and we are extremely fortunate to be witnessing the birth of a new type of SoV, the Crypto."



― Mohith Agadite
"In the next few decades, we will see a mass wealth transfer that is unprecedented in history." - MCC Advisory || Aymen Boughanmi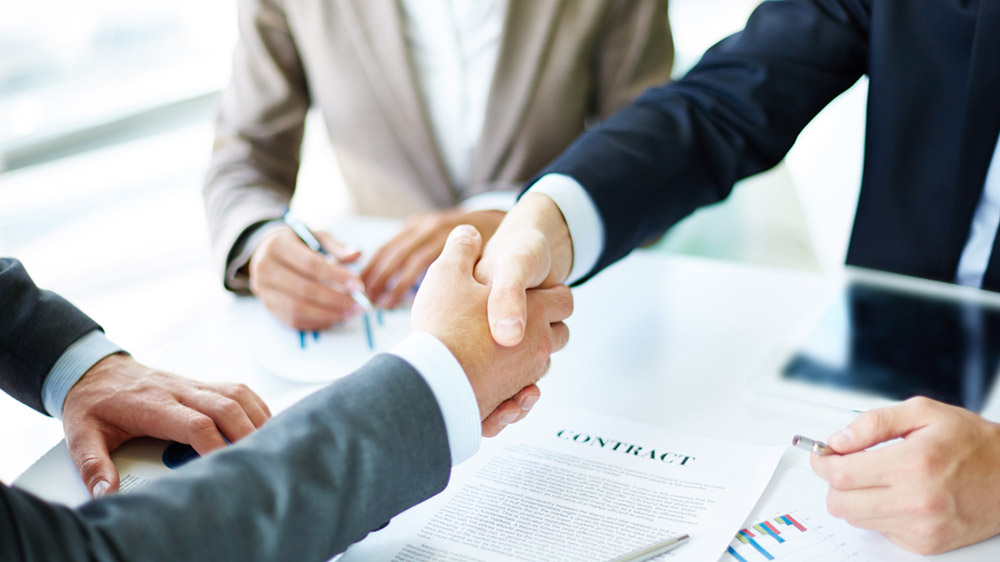 Our Goals
Manhattan Crypto Capital is a forward-thinking investment FOF using globally aligned Crypto Regulatory Control Framework to remove Investment impediments, mitigate investment risk and enhance Investor Protection​

"In 2021, the blockchain and cryptocurrency sectors attracted nearly six times as much investments at $30 billion U.S. Dollars globally (including venture capital, private equity, and mergers and acquisitions deals) as they had in 2020. ​
In 2022 there are still Investment Barriers primarily focused on Volatility, Transparency and Regulatory Clarity. There are now 70% of Central Banks Exploring Crypto Coins and Regulatory Approach. MCC will harness the power of a Regulatory Control Framework to remove Investment impediments and enhance Investor Protection​

Manhattan Crypto Capital has its roots in the USA with the Team located in Dubai, Asia, Europe, & Now South America.

As a natural progression of our success in the USA , we are bringing our winning formula to the Middle East and through that help facilitate global trade and investment.

The founders of MCC have now expanded relationships across Europe, Asia, and the Middle East. Developing Strategic partnership & alliances, relationships with Royal families members of the UAE, governments, institutional investors, Multi-family office, investors in the public, private sector, and compliance officers, legislators, legal attorneys, Risk management and consultancies, Security attorneys, Cooperate attorneys, and investment bankers. Our legal team has developed a strategy for investing while adhering to international compliance and regulation.

Our Mission is to create a high-growth fund that accesses a diversified basket of digital asset management to target superior risk-adjusted returns under various market cycles. 

Manhattan Crypto Capital true value is providing liquidity to fund managers specializing in strategic growth areas across the cryptocurrency market. We are committed to delivering exceptional returns for our investors while helping to promote widespread adoption of this exciting merging asset class, through regulatory and compliance frame work building a better future.
We Invest IN The FUTURE
How We Invest
Manhattan Crypto Capital's core strengths


What the EXPERT'S are saying
"Innovation is the unrelenting drive to break the status quo and develop anew where few have dared to go."

-Steven Jeffes, Marketing & business expert
"DeFi boom is a very near equivalent of an apocalyptic event for the traditional financial institutions."
"Shark Tank" investor Kevin O'Leary told CNBC that 20% of his portfolio is in crypto and blockchain investments. He said he owns Ethereum, Solana, helium, and avalanche. O'Leary warned that the US is far behind in crypto policy, and needs to catch up to countries like Canada and Switzerland.

Mar 11, 2022
"Bitcoin is a remarkable cryptographic achievement, and the ability to create something that is not duplicable in the digital world has enormous value"
—Eric Schmidt, CEO of Google
SCHEDULE A CALL
Learn more about New World Investing
Our contacts
Office Location: Manhattan, NY
One World Trade Center, Suite 8500,
New York, New York, 10007, United States.
CONTACT US
info@manhattancrypto.capital
OFFICE LOCATION: MANHATTAN, NY

ONE WORLD TRADE CENTER, SUITE 8500,
NEW YORK, NEW YORK, 10007, UNITED STATES.

Legal Disclaimer
"FOR VERIFIABLE U.S. ACCREDITED INVESTORS ONLY PER SEC RULE 506(c) PROMULGATED UNDER REGULATION D UNDER THE SECURITIES ACT OF 1933, AS AMENDED (THE "ACT") AND/OR NON-U.S. PERSONS PER REGULATION S PROMULGATED UNDER THE ACT."
This document is for general information purposes only and is intended for the personal use of the recipient of this document. It does not constitute an offer or a solicitation by or on behalf of Manhattan Crypto Capital to purchase, sign, sell, or redeem any investment or to invest in any Investment strategy or to affect any transaction in any jurisdiction. It does not constitute a recommendation by Manhattan Crypto Capital from a legal, accounting, or tax point of view or assurance as to the suitability or appropriateness of any particular investment Strategy, transaction, or investment for any individual recipient. The performance of the investment strategies of Manhattan Crypto Capital is based on the actual performance of the underlying funds according to model portfolios and historical records. The structure of the individual portfolio and the resulting performance may differ and depends on the time and amount of the investment. Past performance is not a guarantee and is not indicative of future investment results. The information and analyses contained in this document have been compiled from sources believed to be reliable and credible. However, Manhattan Crypto Capital makes no representation as to its reliability or completeness and disclaims any liability for losses arising from the use of this information. All opinions and views represent estimates that were valid at the time of going to press; these may be changed at any time, and there is no obligation to update or communicate them, Before making any investment, transaction, or other financial decision, recipients should clarify the suitability of any such investment, transaction, or deal for their particular situation and independently (in any event with their professional advisors) consider the specific risks and regulatory, credit, tax, and accounting implications. It is the responsibility of the respective recipient to check whether he/she is entitled under the applicable law of his/her country of residence and/or nationality to request this publication for personal use, to have it delivered to him/her and to use it. Manhattan Crypto Capital disclaims all liability in this respect. An investment in the funds and/or other financial instruments mentioned in this document should only be made after careful reading and examination of the most recent sales prospectus, the fund regulations, and the legal information contained therein and after prior consultation with your client representative and if necessary, with your own legal and/or tax advisor. It is the responsibility of the respective recipient to check whether he/she is entitled to dema this publication under the applicable law of his/her country of residence and/or nationality. Neither this document nor copies thereof may be sent or taken into the United States or distributed in the United States or given to US citizens. This document may not be reproduced in whole or in part without the prior written consent of Manhattan Crypto Capital, Confidential - not for public distribution.
Copyright © 2022 Manhattan Crypto Capital LLC. All Rights Reserved.